Manchester is no stranger to a great bake, from The Northern Quarter, which has a reputation for it's thriving coffee culture which has famously paired well with a delectable baked good to the outskirts of Greater Manchester, we're always one for a fresh loaf or a pastry or two. So when it was announced that one of their own had been crowned one of the best in the UK it was no shock.
So which bakery made the cut? Well it was, of course, our very own Pollen. The thriving bakery & coffee shop was named in the top 20 best bakeries in the UK by The Financial Times and for good reason.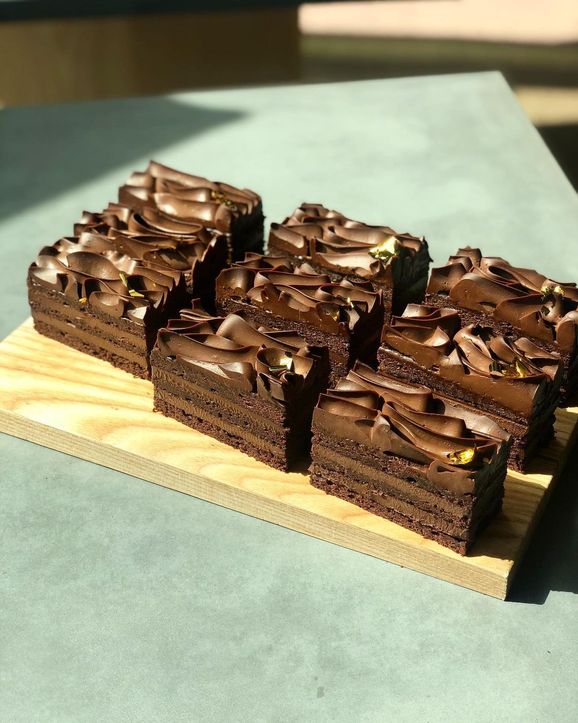 Run by Hannah Calvert and Chris Kelly, the bakery (which now has sites both in the Ancoats Marina and at Kampus) was created through a joint love of fantastic food, bold flavours and fermentation.
Known for being both a sourdough and viennoiserie specialist, the bakery has really championed a slow but sure process with some items taking almost twenty eight days to reach completion. With a range of classics consistently on the menu alongside ever changing specials it's no wonder why it's so popular.
Alongside Pollen, a host of our Northern Neighbours also made the cut including Northern Rye in Newcastle and Baltic Bakehouse in Liverpool.
Check out the full list of winners here.