Taste Top 10 Breakfasts
Breakfast is said to be the most important meal of the day. We're not sure about that exactly, but we do know that a good breakfast (or brunch if you fancy a lie in) can set you up for the rest of the day.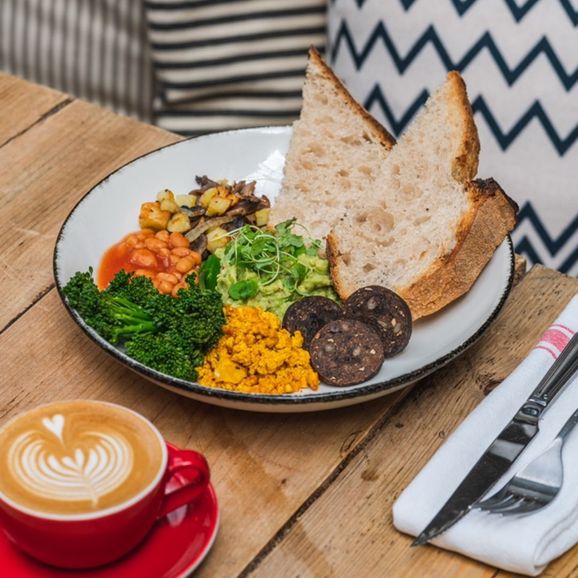 The choice is huge from porridge to pancakes, stacked high and glistening with maple syrup, to the classic full-English packed with bacon, sausage, beans and eggs however you like 'em. Wash it all down with a freshly brewed coffee or loose leaf teas and you have all you need for the day ahead.
Luckily Greater Manchester is packed with excellent independent venues that offer a great breakfast that'll make you feel well looked after.
Here's our pick of the Top 10 Breakfasts in Manchester....