The Drive thru game has been changed forever as Indian street food restaurant Chaiiwala Opens its first ever drive thru branch in the UK.
Lucky Customers visiting the Bolton restaurant will be able to enjoy the New Delhi inspired menu whilst on the go, which will include a massive span of traditional food that explores their roots ranging from savoury all the way to sweet.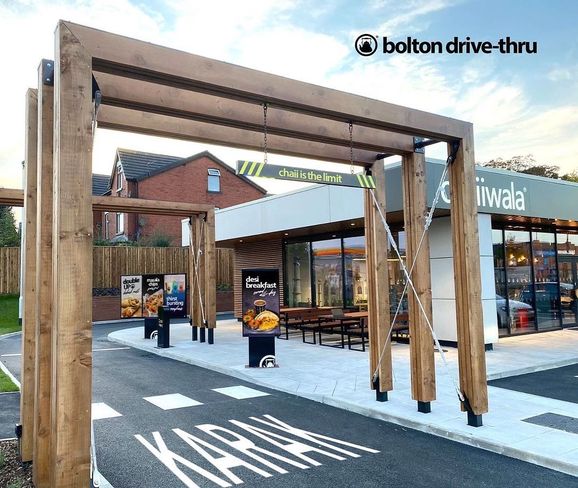 The menu features classics such as Butter Chicken, Chilli Paneer and the Pav Bhaji whilst diners can also enjoy Chaiwalla's famous Karak Chaii, an Indian style tea which has proven to be hugely popular.
Early risers can also breathe a sigh of relief, similar to other Drive thru competitors (looking at you Maccies). You'll also be able to enjoy a breakfast menu which contains the Delhi Breakfast, Masala omelette & Halwa Puri, these picks already looking like go to items here.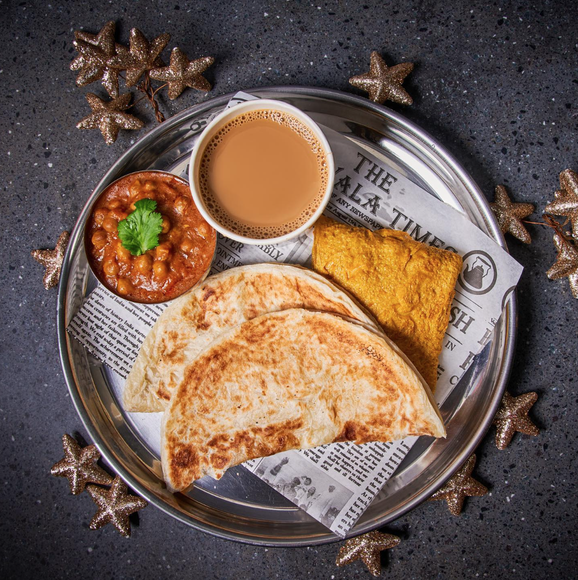 The Co Founder, Sohail Ali, Spoke to the Bolton News saying "This is extremely exciting news for Bolton and the UK in general as this is the first time the Chaiiwala brand has been created as a drive-thru concept. This is a totally new experience for our valued customers, and the first time they can experience our Indian street food in a drive-thru setting."
Excited to visit? Get more info on Chaiiwala over on their
socials
.