There are some incredible offers to be had during this year's MFDF as Greater Manchester's best restaurants get involved in all the foodie fun once again.
Organisers are thrilled that so many amazing venues, like Mi & Pho are taking part in lots of different ways. Festival goers can enjoy authentic Vietnamese dishes like their renowned Banh Mi (a delicious Vietnamese baguette) at the Festival Hub, Cathedral Gardens between Thursday 22nd - Sunday 25th September.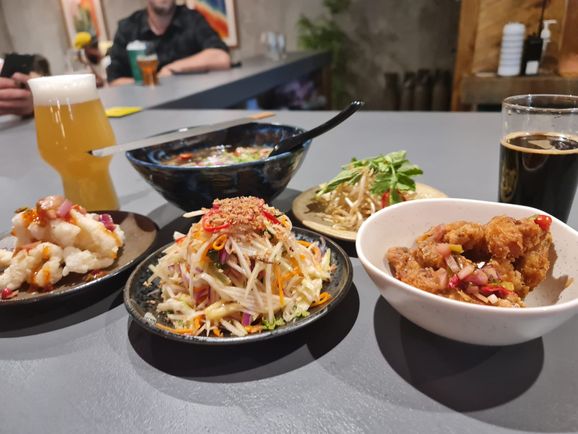 Customers can also enjoy a special festival discount deal in their award-winning restaurant in Northenden as part of a '£25 for 25 years' deal for two.
Dishes from Mi & Pho's menu are made with high-quality ingredients, with a variety of dishes that are sure to please everyone.
North Vietnamese starters include marinated and chargrilled bun chicken, pork or fish with pickled vegetables, or a range of spicy noodle soups with duck or prawns. Specialities from South Vietnam include a range of delicious stir fries infused with chilli and lemongrass.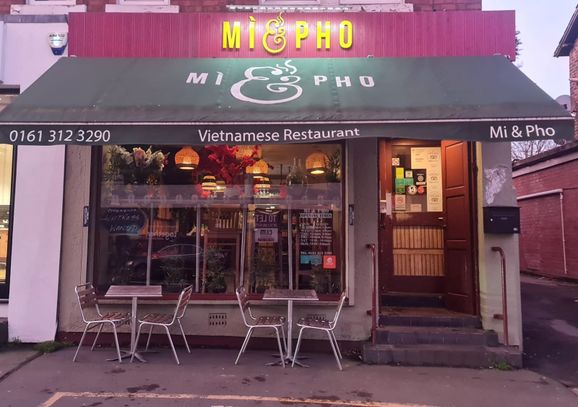 Their signature dish is a delicious steaming bowl of pho - the national noodle soup of Vietnam. Mi & Pho's broth is made from beef and chicken bones which have been left to simmer for at least 6 hours. Served with linguine rice noodles and garnished with fresh herbs and beansprouts. This is served topped with your choice of steak, beef, chicken, duck, prawn or tofu.
Other main courses include comforting rice dishes, curries, and fragrant slow cooked stews as well as lighter dishes packed with flavour such as summer rolls and punchy salads with shredded papaya, mango and peanuts.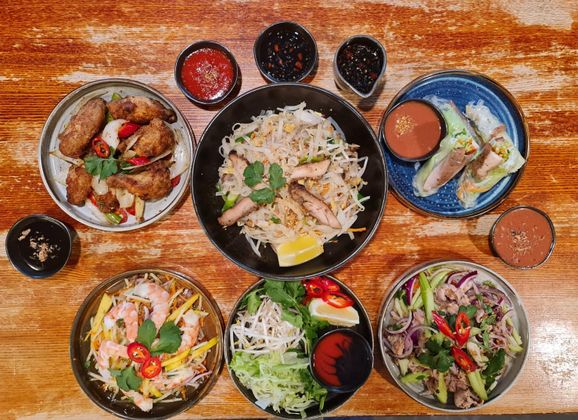 For the duration of this year's Manchester Food and Drink festival, Mi & Pho are offering a delicious two course meal for two adults, consisting of any two starters and two mains of your choice for £25. Book your table HERE!
Mi & Pho, 384 Palatine Road, Northenden, Manchester, M22 4FZ
Follow @miandpho on instagram
------
Also read: NEW DATES - MANCHESTER FOOD & DRINK FESTIVAL HAS BEEN DELAYED BY PERIOD OF NATIONAL MOURNING