Manchester's Pasta scene seems to increase in strength ever year, from Sud to Pasta Factory all the way to new boys on the block Onda, everyone's favourite carbohydrate is constantly on the up and up and that doesn't look like it's changing with the announcement that Nonna's Pasta will be moving into a permanent home.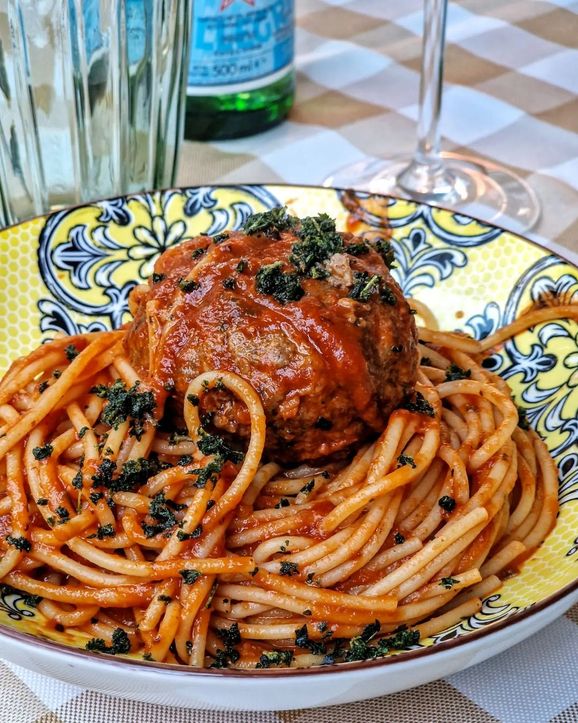 Starting as a Pop up in Deansgate Square last autumn, Nonnas captured Manchester's attention with it authentic take on pasta with a hearty and slightly boozy twist all while taking a degree of influence from our cousins across the pond making the affair not only delicious but filling as well.
Nonnas now finds itself returning to Deansgate Square but now on a permanent basis to the excitement of old and new customers alike. Diners will be relieved to hear that with a new season and a new home also comes a new menu.
Expect to see previous go to dishes such as Lobster carbonara, chicken parm, Lasagne Spirali (a new take on a classic) and their stunning Rigatoni all vodka with the welcome addition of some new dishes including Papas Pasta a slow braised Short Rib Ragu Pappardelle with Truffle and Mushroom, a pesto infused burrata and a new spin on Cacio y Pepe including ravioli.
Alongside the frankly jaw dropping new menu, Nonnas will also be serving up a range of cocktails including Negroni, Old-Fashioned, Bloody Mary and Nonna's Italian Mule with many more to try.
To find out more or book a table, click the following link.