Squawk brewery has quietly worked away in the background to become one of Manchester's understated favourites when it comes to beer so it only feels right that after 10 years they should finally open their very first physical venue.
Starting from humble beginnings operating in a railway arch in Ardwick, owner Ollie has grown Squawk into a brewery deserving of a next step. Their brand new venue will be called Pelican Bar and will be located on the corner of Dale street next to Idle Hands Coffee, previously where beatniks Republic operated before they sadly stopped trading last year.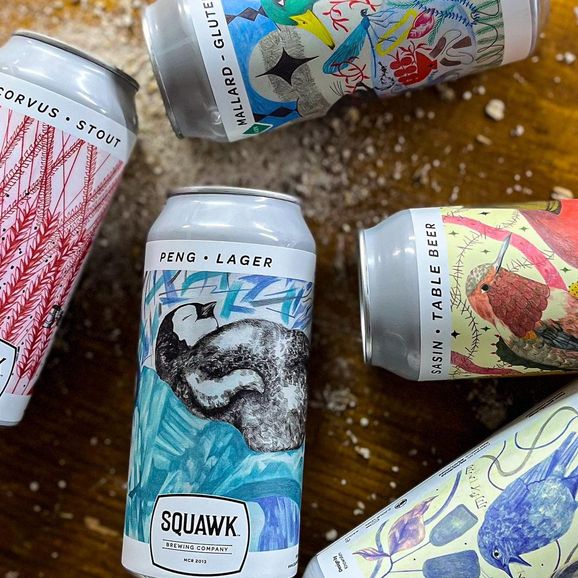 But what can you expect from Squawks exciting new venture? Well lots of lovely beer obviously. More specifically though, the venue will contain fourteen keg and four cask lines which will contain a mix of Squawks own range of delicious beers as well as some room for specially selected, rotating guest beers so they'll be plenty to choose from.
Alongside their range of beers they'll also have a selection of curated wines and spirits as well as a Bloody Mary option for the day after.
In terms of entertainment they'll also be hosting regular nights, occasional live music and events. Guests will be treated to film nights, food traders, karoake and 'crafternoons' to enjoy when The Pelican opens this Friday 31st.
Stay up to date with the opening by following them on their socials here.