The Oscars may have been hosted this Sunday but another award show occurred across the weekend, dwarfing the prestigious night for thespians. We are, of course, talking about the British Pie Awards 2023.
It's no secret that Manchester has a huge array of incredibly talented pie vendors and last Friday was clear proof that they deserve all of the praise they get with six different Manchester based pie shops bringing home awards.
The British Pie Awards includes pie makers from all walks of life so the competition is always stiff. Every type of establishment from Pubs, restaurants, cafes, butchers, bakers (although not candle stick makers) & of course pie shops are welcome to participate providing they have sold pie commercially within the last year.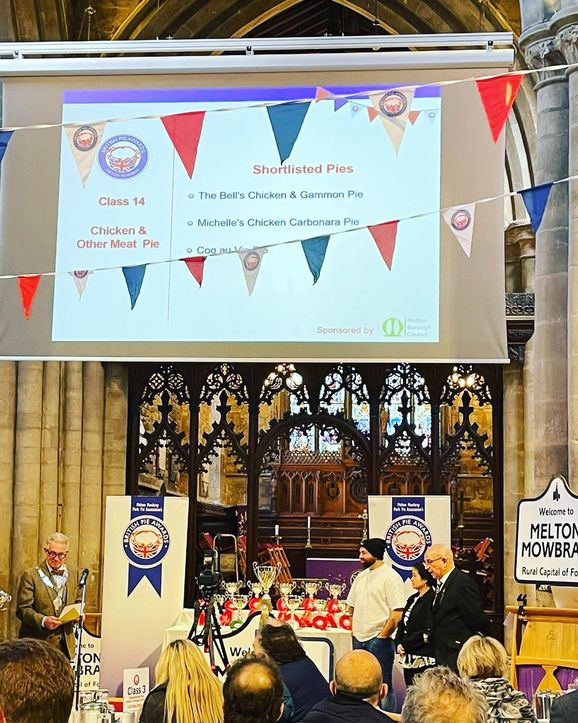 Drum roll please.. It's time for our winners. Bolton's very own H.M Pasties cleaned up and received two gold awards in the pub pies category for their classic Lancashire cheddar & Mozzeralla Onion Pie as well as their Steak & Ale Pie. Flying the flag for Stockport, Ate Days a Week, were awarded a silver medal for their rather creatively named, Lamb Pie Of The Tiger.
Would any pie-based award show be complete without a winner from Wigan? Of course, It wouldn't. Wigan Favourites Baldy's proved why their known for their golden, flaky pastries by bringing home the gold with their Chicken Carbonara Pie as well as receiving a bronze for their 'Uncle Joes Mint ball Lamb Pie'. Up the Tics C'mon.
Other notable winners included The Crown Green Hawk, Cake Loves Cake and the Cheshire Pie Company - all thoroughly deserved winners.