The team from popular Ancoats neighbourhood bar and restaurant The Jane Eyre has revealed that they are to open a site in Chorlton in December.
It'll be an exciting new addition to Chorlton's already bustling bar and restaurant scene, as they open their new venue on Beech road, taking over the site formerly occupied by Suburban Green.
Visitors to the Chorlton place can expect to enjoy The Jane Eyre's much loved cocktail menu and wine list alongside a brand-new food offering. Produce and ingredients will still be seasonal and local, but the team will be exploring new dishes for a different menu from their Ancoats restaurant.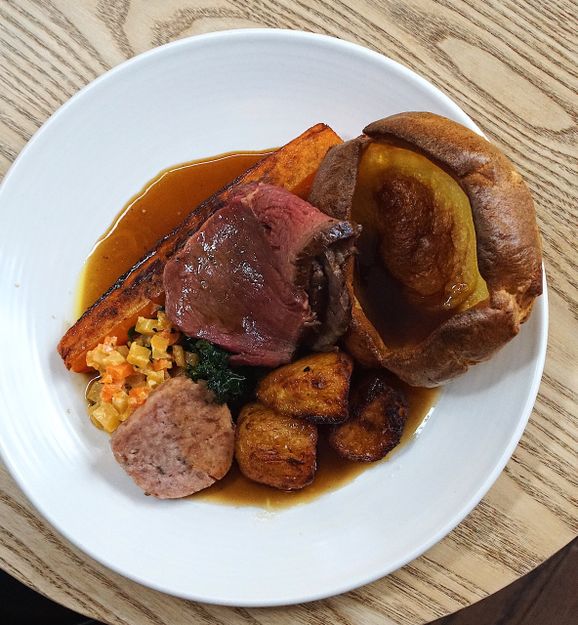 The Beech Road menu promises to include an extensive selection of small plates, as well as a weekend brunch offering and the famous Jane Eyre Sunday roast dinners.
"We hope to offer the people of Chorlton a home from home. Somewhere they feel truly relaxed and can enjoy all we have to offer," says co-owner Joe Eyre. "The cocktail list, small plates and Sunday roasts will lead the way but not to be missed will be an eclectic beer and wine selection, delicious brunch and everything in between."
Co-owners Ancoats' General Manager Frank Burke and Head Chef Jack Mullen will join brothers Joe and Jonny Eyre in launching the new Chorlton venue. The offering hopes to enhance the Beech Road neighbourhood and become a go to for locals and visitors.
The Jane Eyre 60 Beech Road, Chorlton, M21 9EG
Follow @thejaneeyremcr for updates