Cult favourite and home of one of Manchester's best burgers, Burgerism, have now officially opened a permanent residence in Gatley, Stockport.
Earlier this week they announced the launch of their new location on Instagram: "Burgerism is now live in Gatley and we love our new home. We've found ourselves in a warm, friendly community and already seem to have lots of regulars dropping in to pick up their weekly fix."
Although they're settled now, it seems the journey to create a new home wasn't all smooth sailing, in reference to the project they said: "Good stuff takes time. And we started this build last summer. Lots of great people got involved in the project. Some things went to plan. Some things went off course. But it was definitely fun."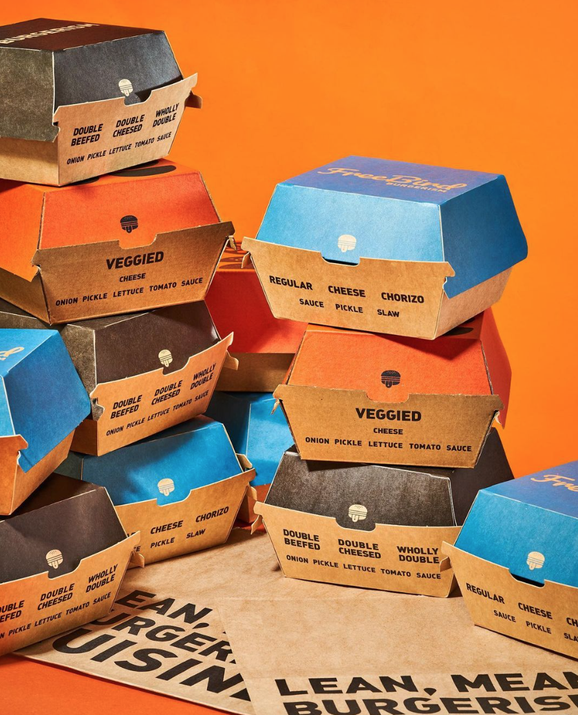 With a new location comes more demand and the teamsound like they're prepped for a busy period ahead, stating "Burgerism Gatley is smashing SEVEN DAYS a week, with lunchtime too from Fri-Sun (although we'll be doing lunch seven days real soon). We're available for pick up through our website or delivery through all the usual spots. We'll also be adding a kiosk option soon for fans who'd like to order in store. Thanks to everyone who's come down to say hi!"
Does this mean there's potential for more branches in the future? We certainly hope so and fans on social media definitely seem to agree with cries for Burgerism locations all over the north west to appear. For the time being we're eager to see how this Gatley branch gets on and we have every faith they'll be as popular as ever.
For those wanting to visit the new location in the flesh, you can find them at 7 Stonepail Rd, Gatley, Cheadle, SK8 4EZ and make sure to keep an eye on their socials for more updates.